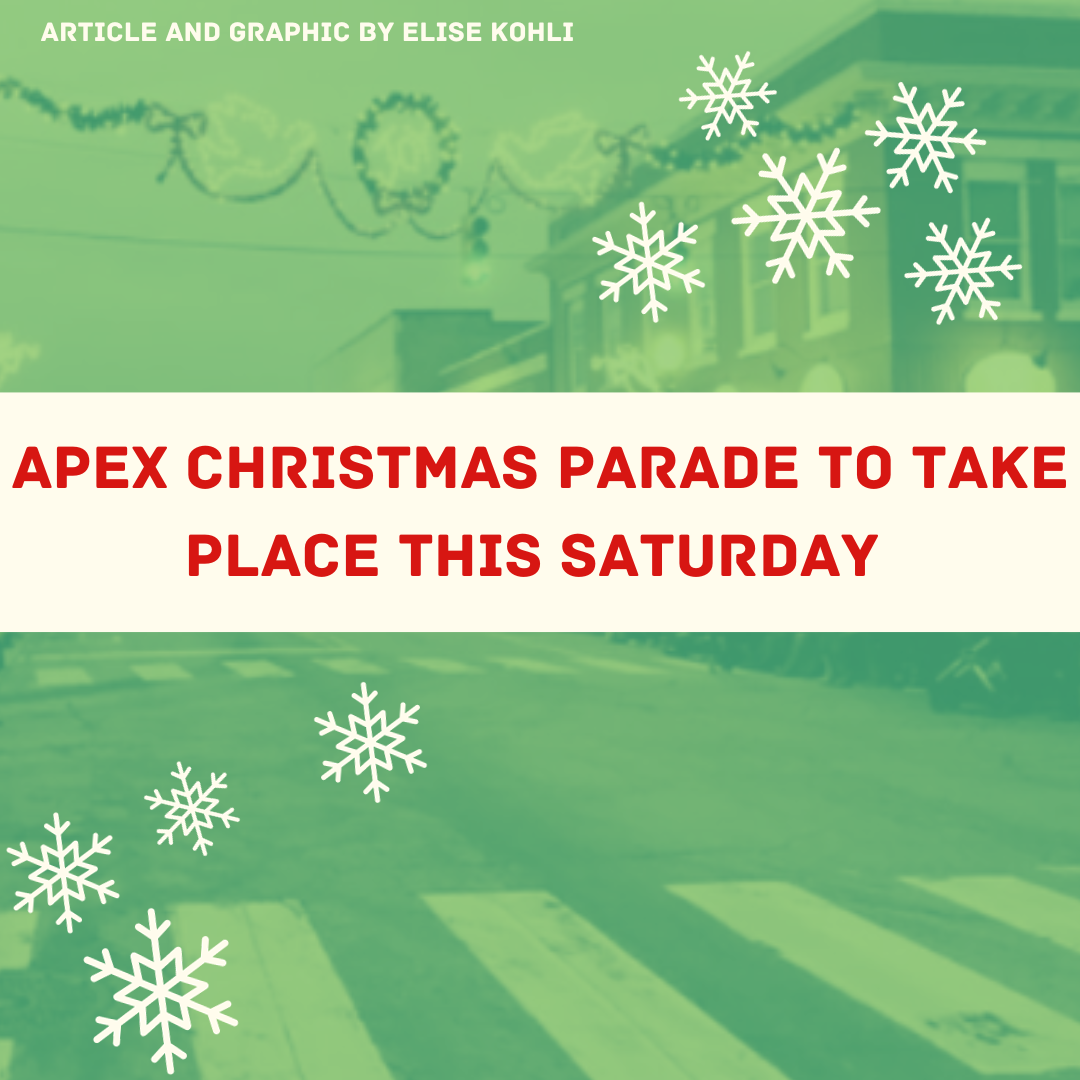 The Enloe Marching Band will appear at the Apex Christmas Parade this Saturday, Dec. 2 at 5 p.m. The...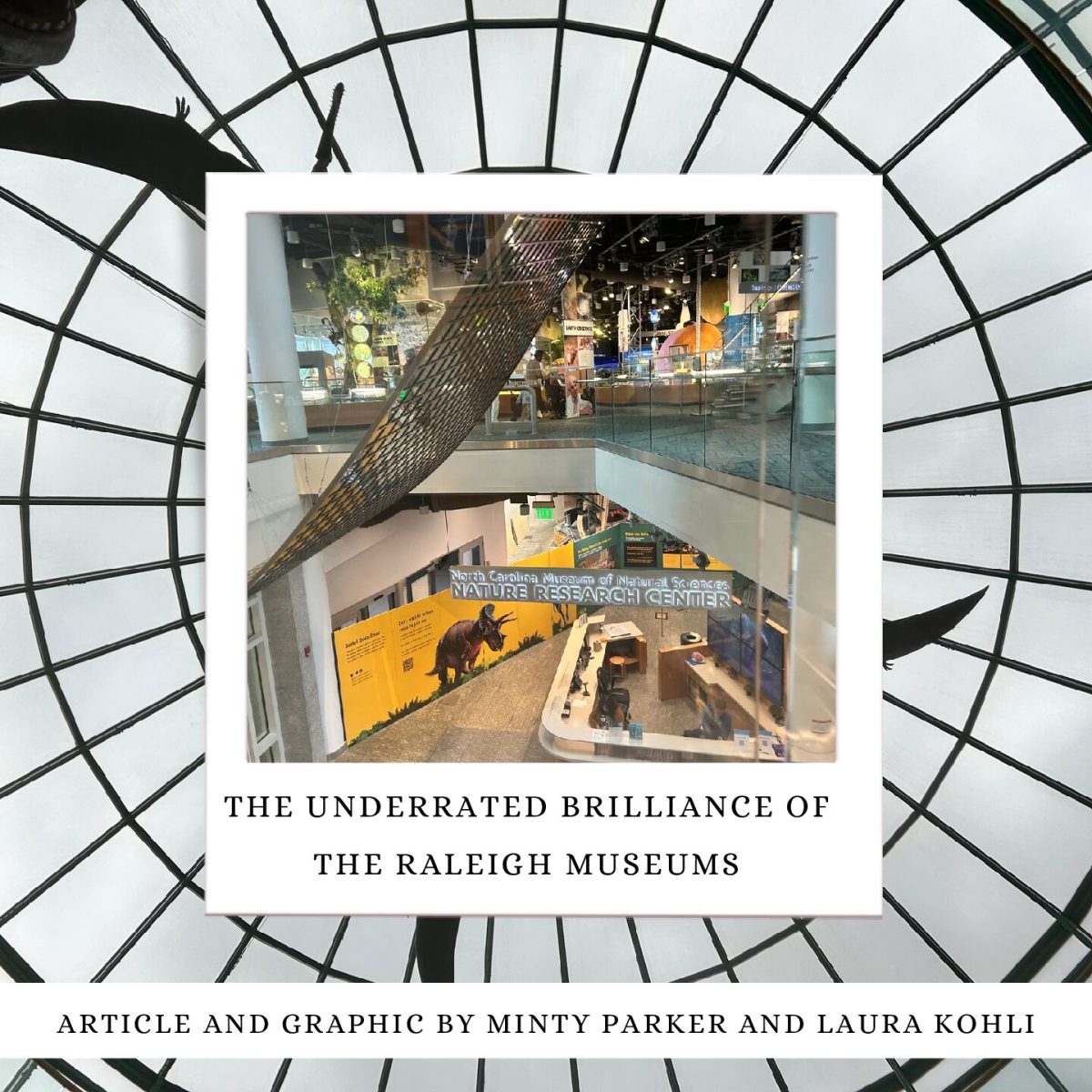 A PREFACE FROM THE AUTHORS: Raleigh's public museums are so easy to get to from Enloe,...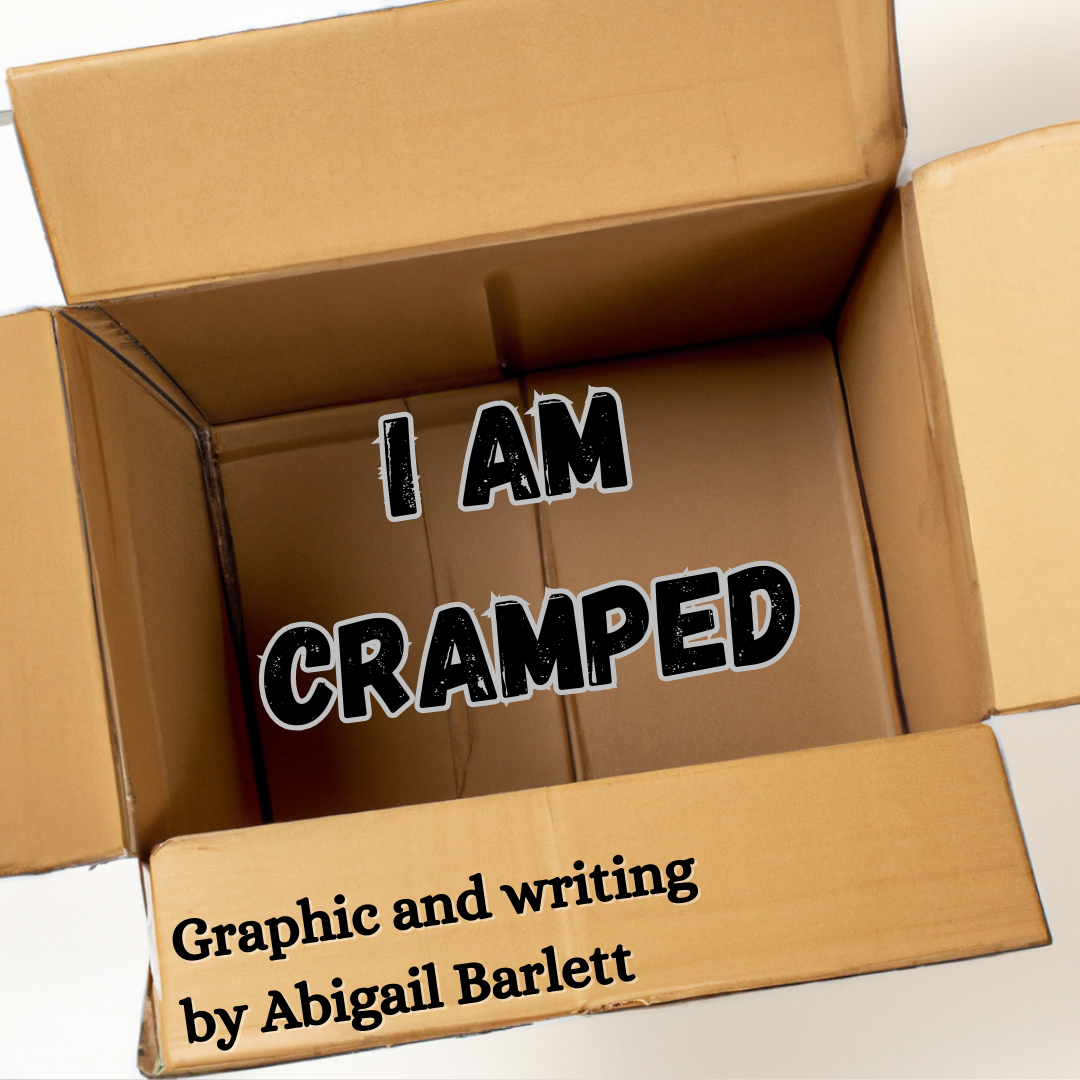 I am cramped.  I am shoved into this tiny space.  A war rages outside,  Mother tells me it is safer,  My...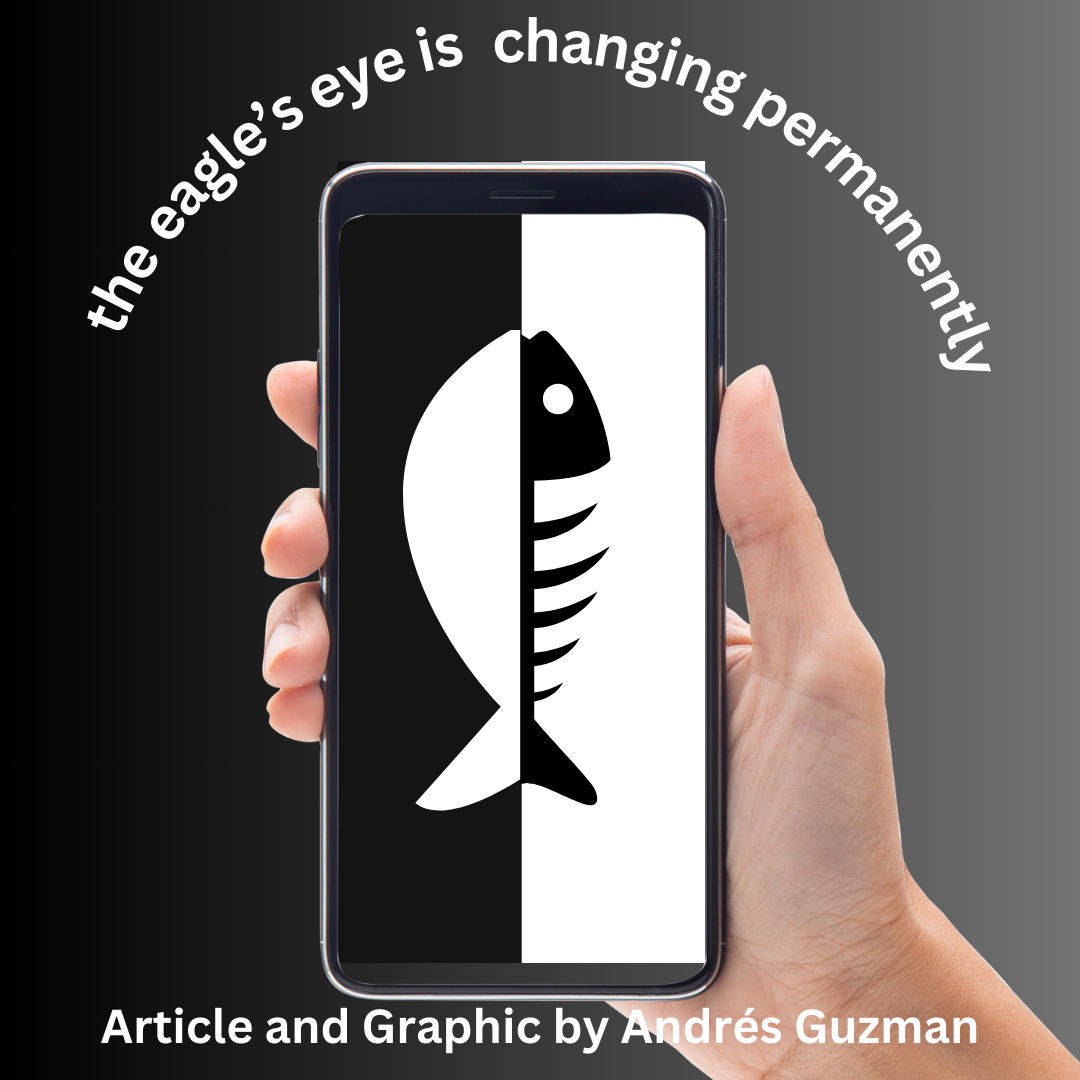 Here at the Eagle's Eye, we've discovered a new way to keep the minuscule attention span of today's screenagers hooked like fish on a rod....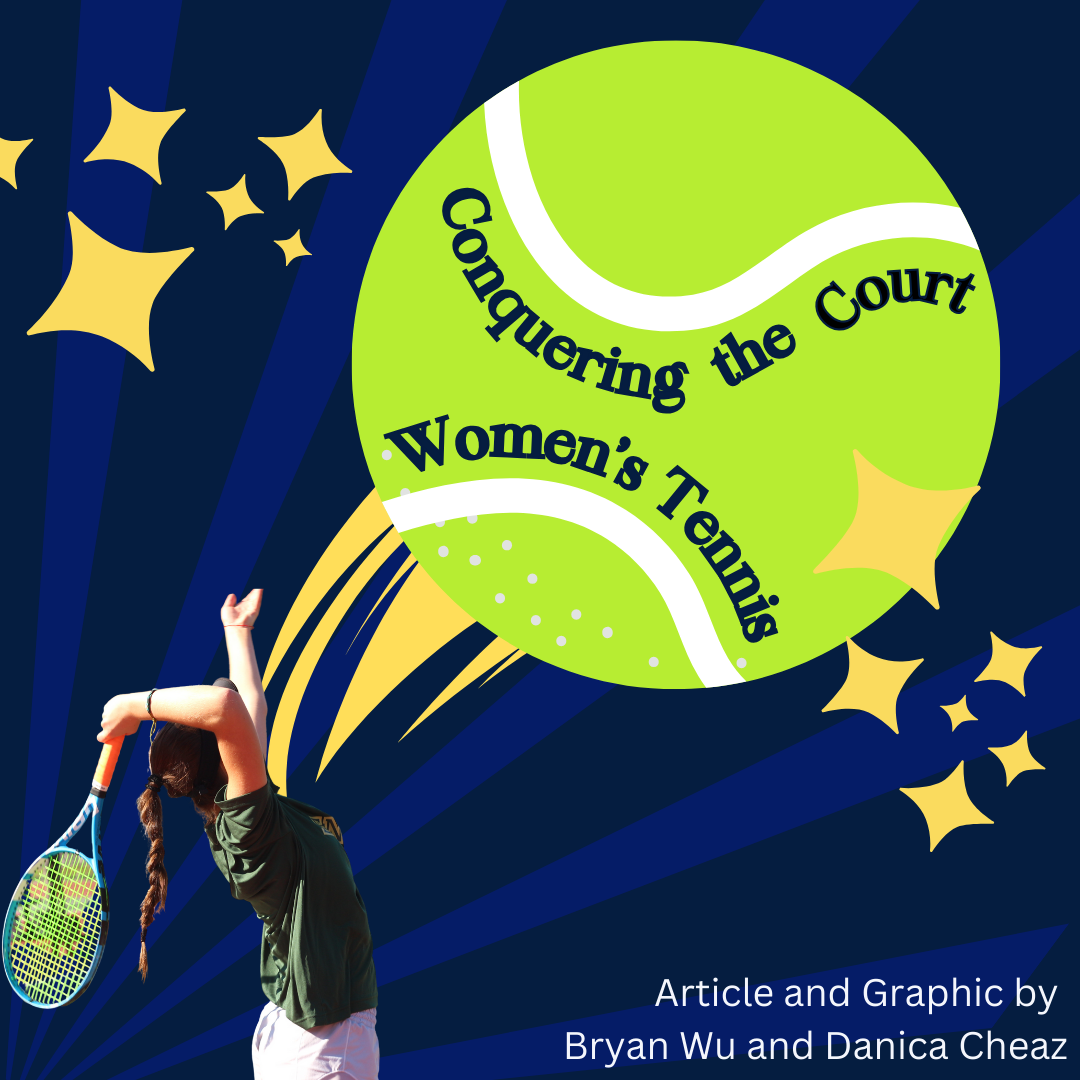 Everyone has their own courts to conquer in life, whether it be a friend group, AP classes, or fights...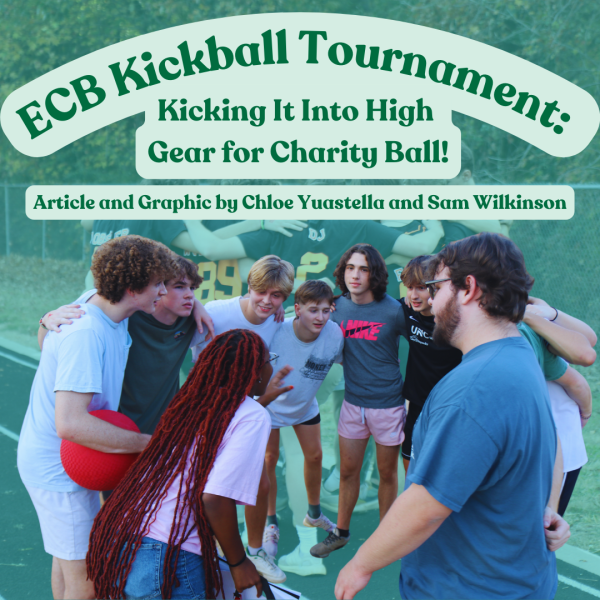 As the clock hit 5 PM on Thursday, November 9th, participants and spectators of...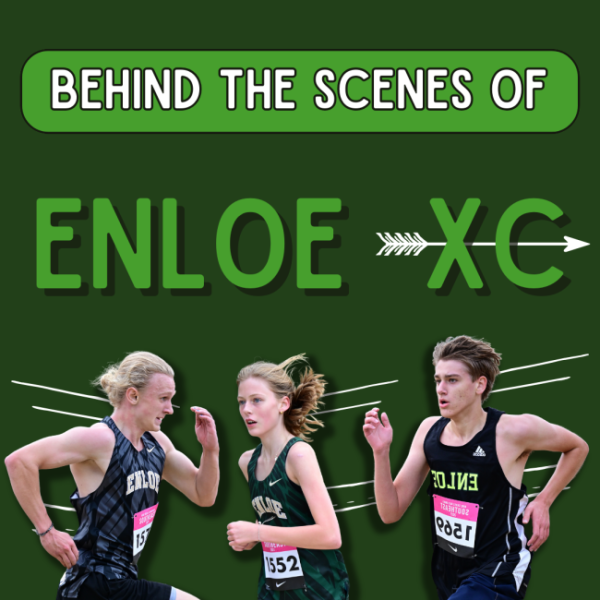 No one likes running. No one. It's painful, always long, and taunts you for days...
Remember old time, when we were stuck at home avoiding a global pandemic? In this episode, we explore...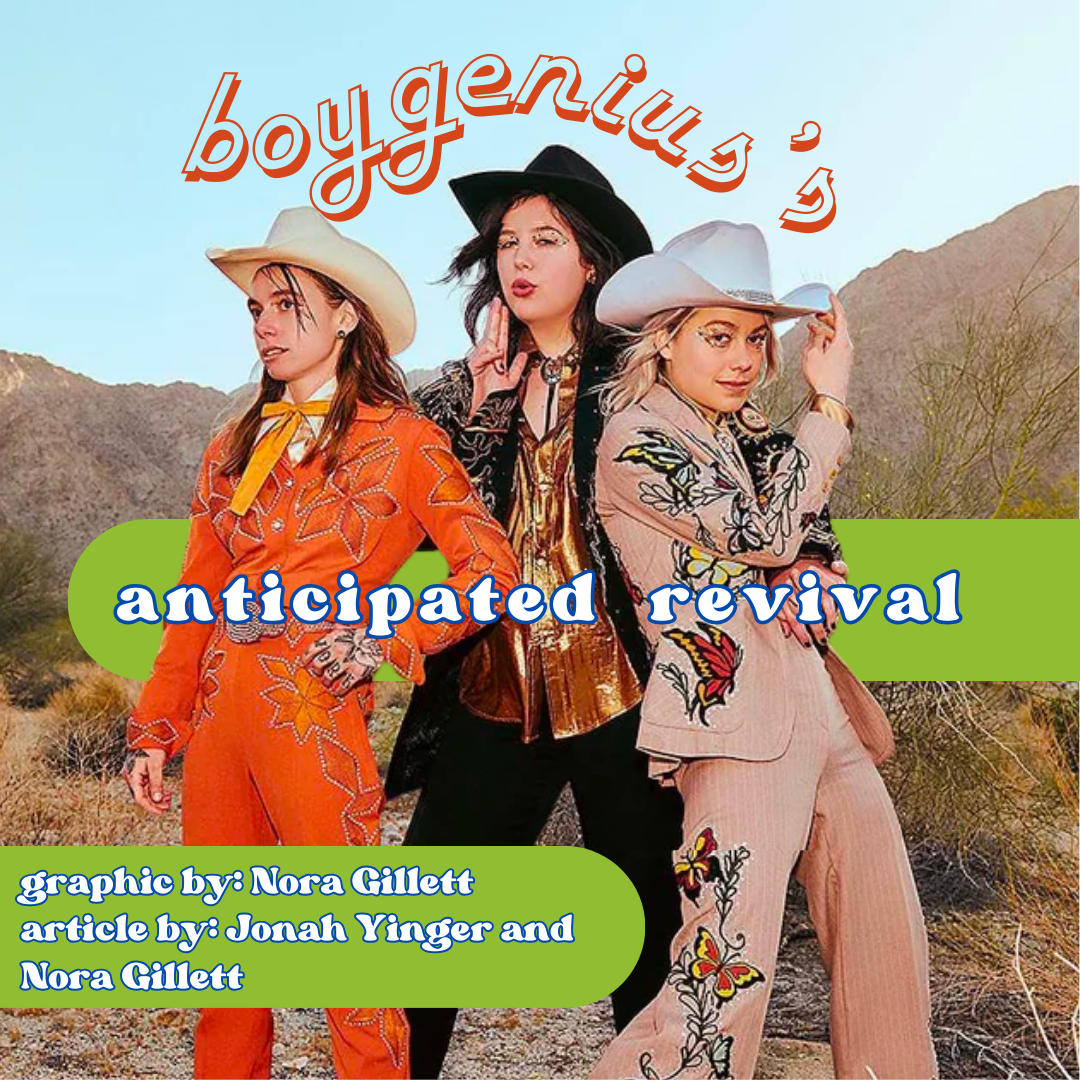 Good people of Enloe, the boys are officially back in town. Phoebe Bridgers, Lucy Dacus, and Julien...