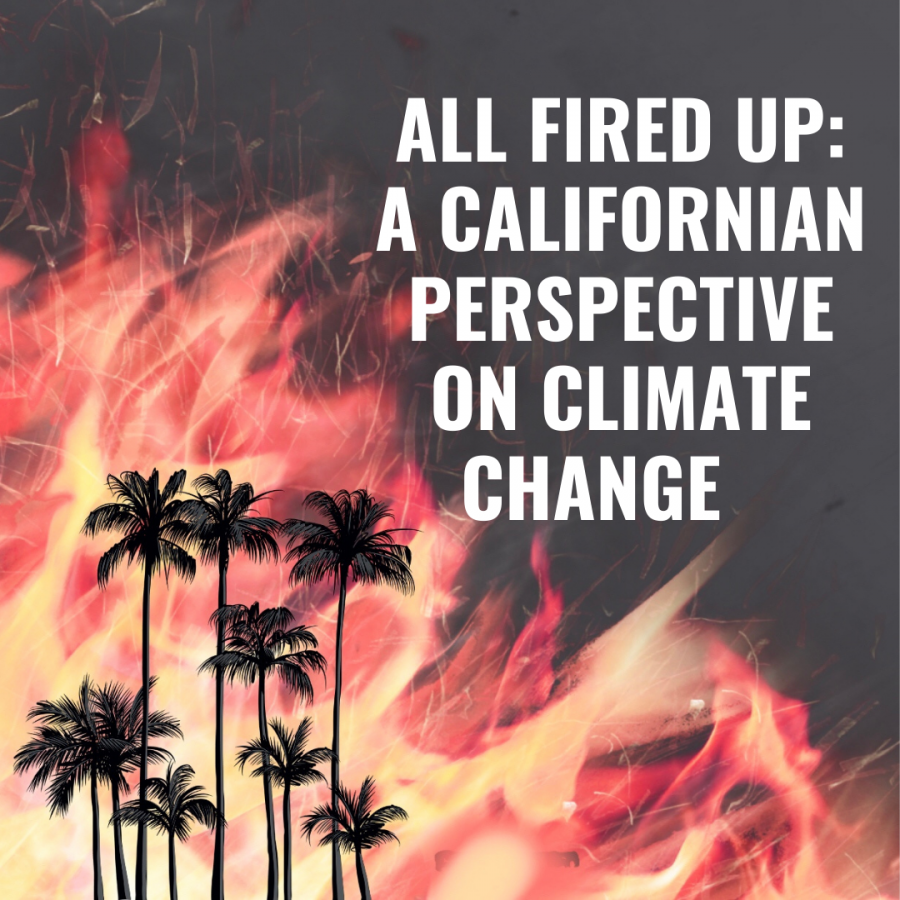 Dae Borg, Louis Huler, and Paige Farley
September 27, 2020 • No Comments
Forests ablaze, fires spread throughout the hills of California, out of control. What is the cause of these disasters? How many more people are going to lose their homes before the flames are fully contained? As much as it may...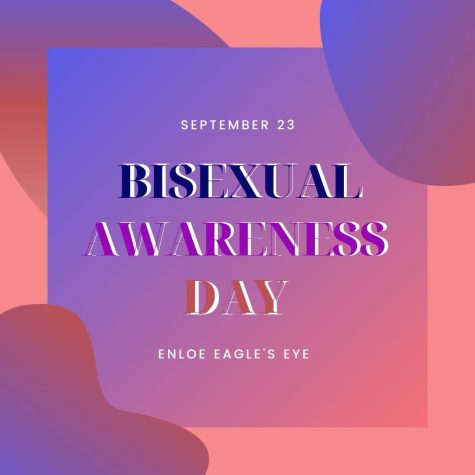 Bisexual Visibility Day: History, Stereotypes, and Allyship
September 23, 2020
In 1999, the first official acknowledgement of Bisexual Awareness Day, also...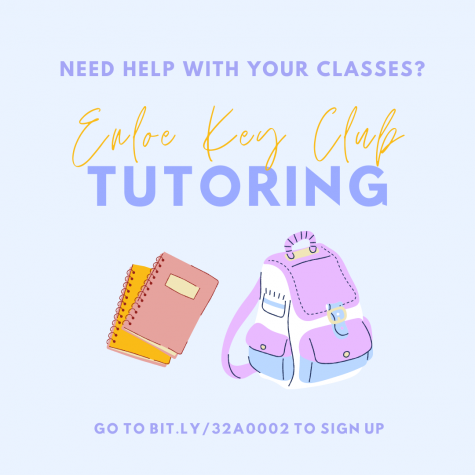 Need tutoring? Enloe Key Club has got your back!
September 13, 2020
Now, to meet the demands of online learning, Key Club has pioneered a new virtual tutoring program for Enloe students in this unprecedented time.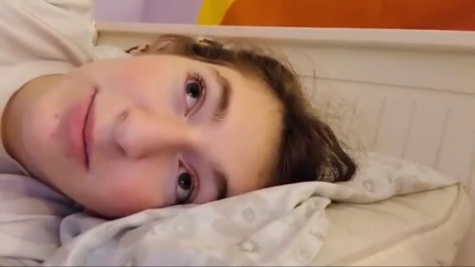 Fire Away: Students React to the First Week
September 6, 2020
It's a year like no other, but the Eagle's Eye is here for you! We asked Enloe...
Enloe Magnet High School

1

Mar 9 / Men's Varsity Baseball

Enloe Magnet High School

9

Mar 9 / Women's Varsity Soccer

Enloe Magnet High School

0

Mar 6 / Women's Varsity Soccer

Enloe Magnet High School

0

Mar 5 / Men's Varsity Baseball