Flex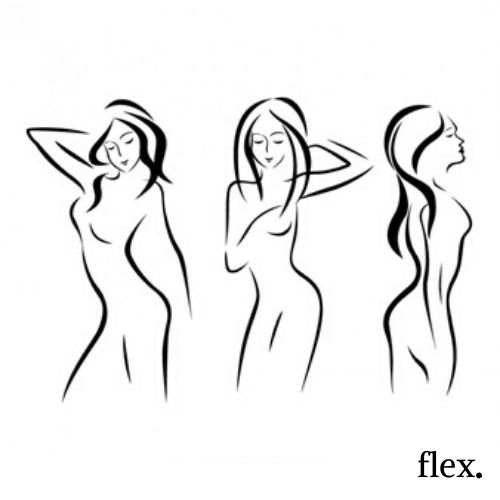 "I could've flexed it to my friends"
Flex?
Is my body a flex to you?
Our interaction, history, relationship
Just a flex?
A mere power move of male domination?
One step on the climbing ladder to teenage popularity?
All a beg for validation and attention from other undeserving boys?
Never have I experienced such a direct statement of superiority
Never have I wondered if my place is below him
Never have I felt so small and so vulnerable
Is it my fault for feeling or his for acting? 
I have no say in his remark
No potential to somehow change his perspective
Nothing to attack his hormonal urge to flex.
All I can say is
"You're right. Thank you."
Leave a Comment