Women's History Month Feature: Serena Williams
In honor of Women's History Month, swipe to learn about the empowering and successful woman, Serena Williams.
About the Writer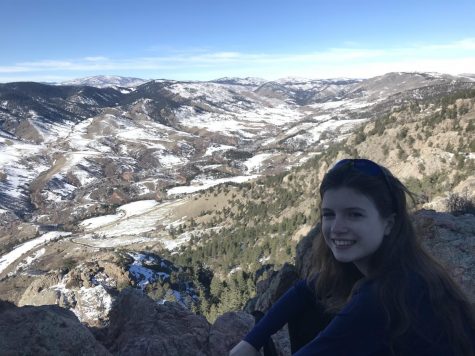 Andrea Duca, Staff Writer

This is Andrea (on-dray-uh)! She spends her free time impulsively cutting her hair and debating which is the best John Hughes movie. Her affinity for...