The Trans History Lesson You Didn't Get In School
(content warning: transphobic hate crime, murder)
You might see people sharing infographics on Instagram during the observance of Transgender Day of Visibility, but chances are you don't know much about the history of the day. The trans community holds a rich history full of many triumphs as well as, unfortunately, countless tragedies. Centuries, even decades ago, the world was not as accepting of people who went against the grain in terms of gender identity and expression. For this reason, many of the critical resources that help historians decode key events have been destroyed by bigots throughout the years. From what we do know, it's clear that transgender people have existed for as long as humanity itself has existed. We have thrived and existed for ages even if the rest of the world wasn't ready for us to be visible. Read on for a digestible, comprehensive, and compact lesson on transgender history.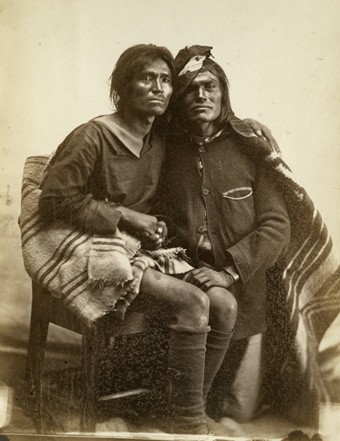 Before variation from birth sex was stigmatized, societies all over the world had publicly recognized and accepted third genders. Ancient Egyptian documents can be seen listing a third gender called sḫt (pronounced sekhet) and North American Indigenous communities welcomed Two-Spirit people, individuals who have male and female spirits intertwined in their hearts. Unfortunately, many of these identities were forced into hiding during colonization.
Documentation of any type of gender variance in colonial America is very hard to find as trans people at this time were ostracized and illegal. Anti-cross dressing laws were first implemented in Massachusetts in 1690. The first documented trans (and possibly intersex) person in the colonies was Thomas(ine) Hall, an AFAB (assigned female at birth) person born in around the year 1600 who fluctuated between gender identities throughout the years.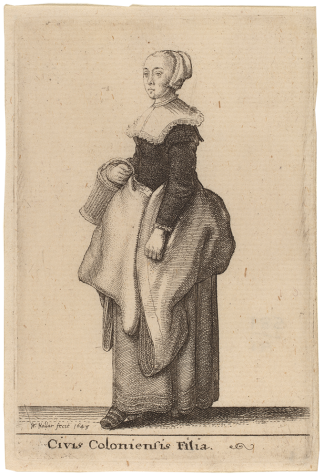 The Institute for Sexual Science, the first known gender clinic, was founded in 1919 by Magnus Hirschfeld. This was groundbreaking for the trans community because his clinic didn't consider being transgender as an illness that needed fixing, but rather provided trans people with resources to transition. Dora Richter was the first known person to undergo complete gender affirmation surgery at Hirschfeld's center. The clinic practiced until 1933, when it was attacked by Nazis. Dora Richter did not survive the attack. 
Around the same time, Lili Elbe was trailblazing with her transition in Denmark. Lili was also examined by Magnus Hirschfeld. She was among the first people to receive gender affirmation surgery and is well known for her biopic, The Danish Girl. Lili brought awareness to trans issues with her prominence in the art world until her death in 1931 from an infection after a failed uterus transplant.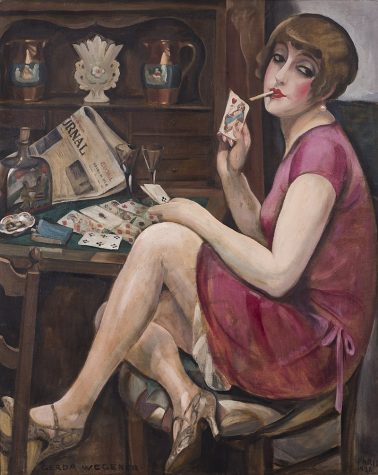 A series of riots and sit-ins were held in 1959 with the first in a Los Angeles restaurant called Cooper Do-Nuts. Following protests arose at Dewey's Lunch Counter in Philadelphia and Compton's Cafeteria in San Francisco. All of these events had common factors including police intervention, and furniture and chairs being thrown. These demonstrations paved the way for the Stonewall riots a decade later. Many people consider Stonewall to be the start of the trans rights movement, even though there is so much remarkable history before it. The Stonewall riots in New York City lasted for six days with up to 600 people involved and brought much attention to the inequality LGBTQ+ people faced. Among the rioters were Marsha P. Johnson and Sylvia Rivera, known to some as the mothers of the LGBTQ+ rights movement.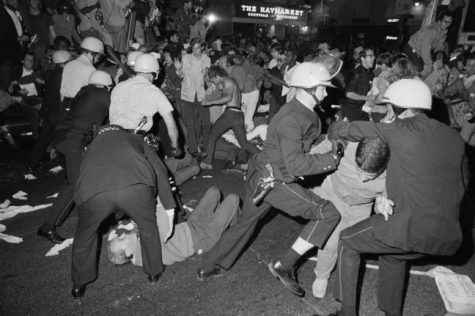 Nearly two decades later, a man in San Francisco named Lou Sullivan worked away at creating the first worldwide trans masculine organization. FTM (female-to-male) International was established in 1986 with a goal of providing trans individuals a place to share their experiences as well as legal assistance and information. Lou Sullivan pioneered awareness for trans masculine people until his death in 1991 from AIDS-related complications.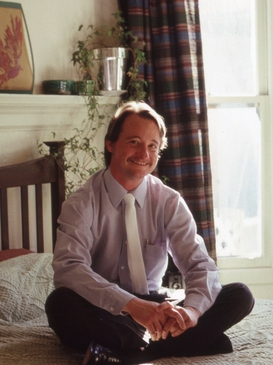 Arguably the first mainstream media portrayal of a trans character, Boys Don't Cry hit theaters in 1999 and surrounds the life, but mainly death, of Brandon Teena. Brandon was tormented relentlessly after his girlfriend's family discovered he was a trans man. The two of them are brutally murdered by their antagonizers at the end of the film. Since this was many people's first introduction to what it meant to be transgender, it caused many to immediately associate being trans with being hate crimed, a presumption that just isn't true.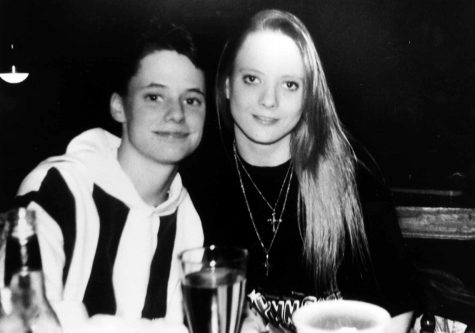 In 1999, Gwendolyn Ann Smith founded Transgender Day of Remembrance on November 20th to honor trans people like Brandon who were lost to hate crimes that year. This day is especially meant to bring attention to the disproportionate amount of transgender women of color (like Rita Hester, the woman whose death motivated Gwendolyn Ann Smith to found TDOR) murdered when compared to the national average. 375 transgender or gender variant people were killed in 2021 according to Forbes, a number that reaches an all-time high. In the same year as TDOR was founded, Monica Helms was designing the current transgender flag. It was first flown at the Phoenix, Arizona pride parade in 2000.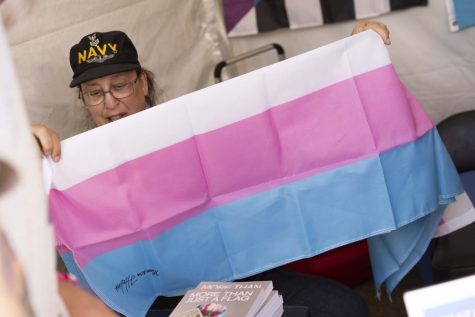 The end of this history lesson brings us to the present day. As you can see, the transgender community has come a long way from where it started, but still has a ways to go. The fact that you've read through this entire article is a feat itself, but I urge you to do more research than just reading this one point of view. There are so many trans narratives to listen to, so keep your eyes and ears peeled. If you're in the position to make a donation, there are countless organizations that would love to meet your wallet, including the LGBT Center Of Raleigh and the Human Rights Campaign. TDOV's purpose is to educate people about the transgender community and I hope this article did just that. 
Sources: 
Transgender History by Susan Stryker
Celebrating Intersex Awareness Day with Thomas/ine Hall, an Intersex Virginian
Remembering Dora Richter, One of the First Women to Receive Gender-Affirming Surgery
Lou Sullivan – Legacy Protect Chicago
20 Years Later, 'Boys Don't Cry' Still Inspires With Admiration and Debate
#TDOR Founder Remarks on 15th Anniversary, But Still Sees Anti-Trans Violence Today
LGBT Historical Items Celebrated at the Smithsonian 
Leave a Comment
Donate to Enloe Eagle's Eye
Your donation will support the student journalists of Enloe Magnet High School, allowing us to cover our annual website costs. We are extremely grateful for any contribution, big or small!
About the Contributor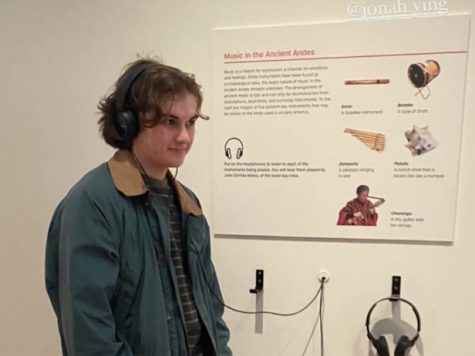 Jonah Yinger, Arts and Entertainment Editor
(He/him)

Jonah is relieved to be back on the Eagle's Eye after his summer corralling second graders. He is a junior and this is his second year on the...