Today, Orange is the New Green and Gold: Enloe Celebrates National Unity Day
According to The National Center for Education Statistics, one in five students from ages 12-18 report having been bullied in school. Bullying is a prevalent issue that takes many forms in today's society. Even if you feel personally removed from it here at Enloe, you never know who in your life may be experiencing it. 
Treating bullying as unacceptable behavior and supporting victims the first step to making headway in a positive direction. National Unity Day, or Day of Unity, is one event during October's National Bullying Prevention Month that aims to highlight this conscious drive towards change.
National Unity Day occurs each year on the third or fourth Wednesday of October, with this year being on the 19th. Unity Day is also the primary event of National Bullying Prevention Month and one of the multiple anti-bullying campaigns that are organized during October. The central message of Unity Day, and of the entire month, is to unite and promote kindness, courage, and inclusion to prevent students from being bullied.
Today, students and staff from Enloe sported orange to celebrate National Unity Day and show their support for anti-bullying campaigns. Promoted by PTSA and Enloe's student council under #enloeunity, students and teachers alike turned out in everything from neon to subdued tones. For Unity Day next year, orange will hopefully prove to be even more widespread among the student body. 
Still, the symbolic choice to wear orange on this day will have no effect unless the sentiment behind it is backed up through our actions of kindness, courage, and inclusion.
Kindness
First and foremost, if you value the friendships you keep, make sure to let them know you appreciate them or mention that they could always come to you for support if needed. Listening to the experiences of your closest friends can be an easier way to open the bullying conversation than the often high-pressure action of going to a teacher or adult. Although listening to them with confidentiality is important, it's also essential to go to a teacher or adult if the situation is actively severe or harmful. Secondly, asking somebody you don't know very well how their day is can be more meaningful than one might expect. Exchanging kindness with everyone in your community helps to spread positivity, which in our school's overall culture, can help to prevent bullying from happening and shed light on negativity.
Courage
According to PACER's National Bullying Prevention Center, peer intervention on behalf of a bullied kid can put a stop to about 57% of all such situations. Extending a hand to someone in need is vital to preventing bullying and creating unity or support within a group. A difficult situation is not something to be ashamed of, it's something that may require external help to get out of. It's important to not only not participate or be a bystander in bullying, but also to firmly prevent it. Pretending not to notice a tough situation is a lot easier than inserting yourself in it or having an uncomfortable confrontation, but helping out a friend, classmate, or stranger in need if you know it's the right thing to do wouldn't just help out a friend, but possibly help to prevent them from enduring this type of treatment in the future. 
Inclusion
While bullying is often intentional and mean-spirited, sometimes emotional bullying occurs out of ignorance or apathy. From time to time, if you notice somebody sitting alone, invite them into a conversation or group. The conscious effort to build community at Enloe could lead to new friendships, better dialogue during class in a more comfortable environment, a heightened sense of community, and a much lesser likelihood of acting as a bystander when bullying happens.
Resources

If you are looking to help stop bullying and promote unity in your community, please check out these helpful resources!

https://www.learningforjustice.org/professional-development/bullying-help-resources-and-partners
View Comments(1)
Donate to Enloe Eagle's Eye
Your donation will support the student journalists of Enloe Magnet High School, allowing us to cover our annual website costs. We are extremely grateful for any contribution, big or small!
About the Contributors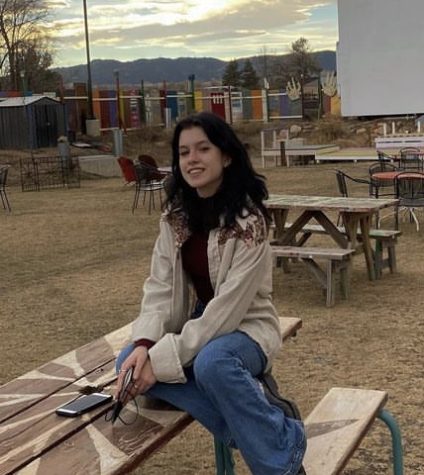 Andrea Duca, Editor in Chief
(She/her)

Andrea Duca is a senior excited to return for her third year at the Eagle's Eye as editor-in-chief! She plans to pursue economics in college...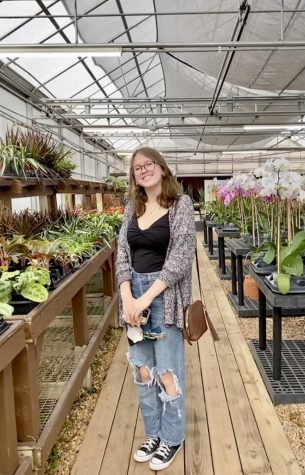 Paige Farley, Executive Editor
(She/her)

Paige is a senior looking forward to working with the Eagle's Eye for her third year! She really loves hanging out with friends and family,...