Enloe Alum: Taking Over the Music World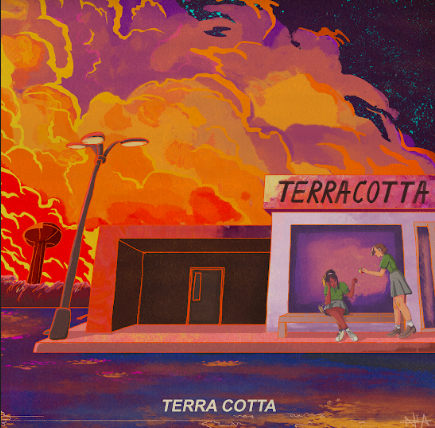 Many of you have long followed Enloe bands over the years, but there's a new sheriff in town, and according to our sources, they're worth a listen. Terra Cotta is a rising band consisting of Enloe alum Ben Hogewood, Mya Ison, Akul Narang, and Sam Nangali. The four band members may all live in different states and lead completely different lives, but this summer they've been reunited through their passion for music and persistent friendship. After speaking with a couple of prominent band members, The Eagle's Eye got an inside look into what Terra Cotta's really about. 
"Smooth, soulful, and honest." That's how lead guitarist Ben Hogewood described the emerging band's unique sound. With influences spanning from jazz to R&B, Terra Cotta offers an idiosyncratic tune for all ears. The distinctive instrumentals are met with lyrical creativity from Mya and Sam, featuring one song written by current Enloe senior Liyana Falvey.
So where did it all begin? It turns out that the whole project actually started two years ago, after an Enloe football game. Ben, Akul and a couple other musicians decided to "jam for the first time," and their variety of instruments and musical styles melded together into the beautiful mosaic of sound you'll hear on their upcoming album. From there, Ben and Akul reached out to Sam, Mya and Liyana, and Terra Cotta was officially on the map.
With the help of some lucky family connections, the band was able to record in a professional studio this past summer. They've even collaborated with the suddenly exploding band Weston Estate, also containing enloe alum, for production feedback and inspiration. Ben hinted that their next album will actually be a collaboration with Weston, so fans should start getting excited. Although they'd be thrilled to gain popularity and fame in the musical world, Ben explained, "It'd definitely be nice to make it in the industry, but I think our music isn't really for the mainstream audience. It's more of a different style. We're trying to expose some truths about the way the world is right now." 
"Earthy, organic, and warm," were the words that vocalist Mya Ison used to characterize the band's music. Mya is overjoyed to be a part of Terra Cotta, and she came in with lots of ideas on how to bring her vocal talent to their instrumental imagination. "It's been so fun. We're all best friends, and we all love music. It just worked out so well." She says she owes a lot of her success and experience to Enloe. Reflecting on how she was inspired to write her own music, Mya said, "I was in chorus and I started Crescenloe. If I hadn't had those experiences in high school, I probably wouldn't be as open to it as I am now." Nothing is more apparent than Mya's pure passion for music, through both her casual dialogue and beautiful lyrics. The album dropped on September 24 on a variety of music platforms, including Spotify, Apple Music, Itunes, and Amazon. Terra Cotta will be working on writing and recording more music this winter, so for all you future fans: don't worry, there's more to come. 
Leave a Comment
Donate to Enloe Eagle's Eye
Your donation will support the student journalists of Enloe Magnet High School, allowing us to cover our annual website costs. We are extremely grateful for any contribution, big or small!
About the Contributors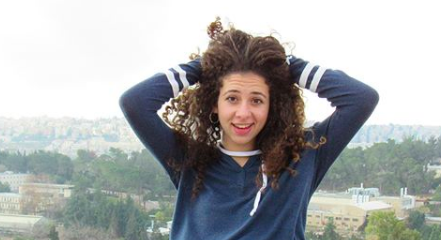 Hannah Kaufman, Creative Writing Editor
Hannah is a senior who loves soccer, art and ramen noodles. When she is not at soccer or student council, she enjoys hanging out with friends and her dog....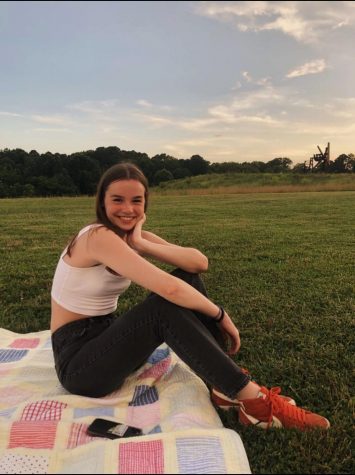 Abby Pender, Editor
Abby Pender, self-proclaimed "city girl", is trekking her way through life one bagel roll and thrift find at a time. She can often be found nae-naeing...