Stalking My Friends' Spotify Listening Activity
With too much time on my hands, I decided to give my unsolicited opinions on the songs my friends were currently listening to on January 16th, 2022 at 3:11pm. By no means am I a music critic. I am solely an uneducated media consumer with picky, relentless taste, gladly participating in the cruel world that is the music industry. However, I believe the public must know of my every thought regardless.
Speak for Yourself– Hwang Sung Jin
Build up is quite long but I will excuse it for the cool guitar instrumental and the fact that it's for some high school K-drama thriller theme. The angsty, indistinguishable "ahhhhhh's" sprinkled in the song are quite fitting. It really resonates with me.

Conclusion: Did not skip.
Estrelita– Red Garland
A very lovely jazz tune. This was perfect ambience for the snowy landscape outside my window while I washed the dishes as if I were a 50s housewife during Christmastime, minus the misogyny and racism. 

Conclusion: Didn't skip.
Birthday– The Lumineers
2 seconds in, I'm already sad. Filled with indie acoustic guitar and campground anthem feel, it makes those of us who've always been sad on their birthdays temporarily forget! This song is that nostalgic feeling where you look back at old photos of your early childhood and reminisce on how much you've changed. It would definitely be in a sepia-colored film montage. 

Conclusion: No skip.
Soldier (from Homecoming: The Live Album)- Beyonce
The percussion is show-stopping! Vocals are beautiful as always, from the features of Kelly Rowland and Michelle Williams. The addition of the marching band lets me imagine I'm living the quintessential American high school life I've never actually experienced! 

Conclusion: Song was done too soon, listened the whole way through.
I Really Like You– Carly Rae Jepsen
This song will never not be catchy. It gives so much instant serotonin; I don't care if it's the same 3 words repeated 30 times, it's cute! Makes me want to twirl around the city in a dress and scream to everyone that I'm in love with them. That wouldn't be too far off from my usual day. The bridge is so underrated. Carly deserved better! Scooter Braun did her dirty. 

Conclusion: No skip, never skip.
French Waltz– Leon Ware
Okay, the funky, new wave intro is AMAZING. This has wonderful Thundercat instrumental vibes. Picture: walking down Montmartre & Pigalle of Paris at night, drunk on life (and possibly other substances.) 

Conclusion: Thoroughly enjoyed, no skip.
Doctor Funk Beat / Tsugaikogarashi / Sennen No Dokusouka (Live)– Tokyo Philharmonic Orchestra
This piece is very ethereal, like walking into a floating castle after a long voyage around the world. It also feels nostalgic, like the animated movies I used to watch with my family when I was younger. Why do I feel like I'm about to start crying? 

Conclusion: Skip.
Columbia River– Lomelda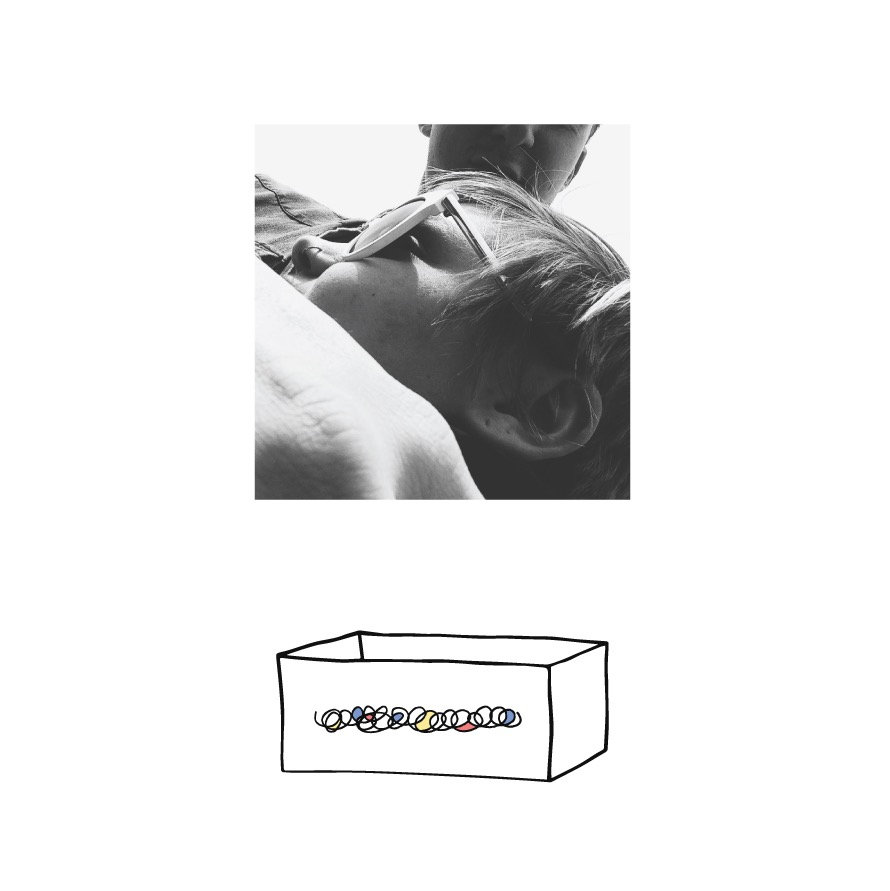 Acoustic guitar strumming to start means it's already so sad. Wailing vocals come in, and yes, it is incredibly devastating. It has all the emotions of feeling stuck, alone in a new city and wishing to forget your regrets. Might start sobbing from this one, too. Beautiful song. 

Conclusion: No skip.
…Ready For It?– Taylor Swift
I will admit, I would enjoy this song if I were at some club or dance. Unfortunately, I am at home writing a serious Eagle's Eye article. "In the middle of the night/ In my dreams," is the only part I can really tolerate. I just can't get over Taylor's millennial white woman "I'm so quirky and rebellious" phase. 

Conclusion: I will admit, I did not skip it.
Gutter Girl– Hot Flash Heat Wave
I am instantly on my knees for anything with electric guitar. Hot Flash Heat Wave's guitar riffs hit in all the right places. It has the gritty high school garage band sound, especially with the whiny scream-like vocals. I'm continuing to listen to it for the instrumentals, ignoring the ick from these men calling a woman their "gutter girl." 

Conclusion: Feels slightly misogynistic, though I didn't skip it, so maybe I really am a gutter girl.
Golden– Harry Styles
This song is still incredibly catchy. Unfortunately I can't read Harry Styles' name without viscerally reacting to the memory of his shirtless, pilgrim hat and pink pants outfit. 

Conclusion: Skipped.
Pilot– NCT 127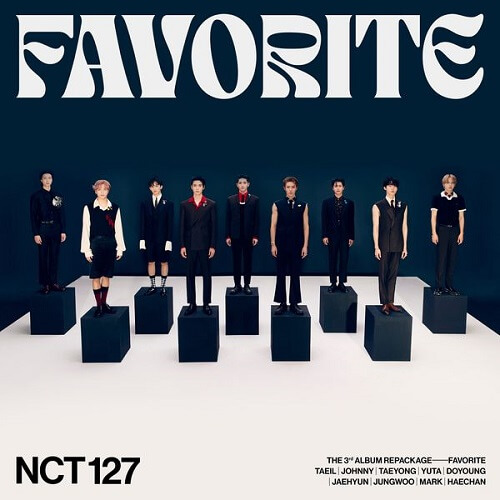 The airplane theme in this song is incredibly creative, with the incorporation of the air attendant announcement audio sample. It's a bubbly song, with good vocals and catchy chorus. There's a random seven second rap thrown in there. Other than that interruption, this song was very enjoyable.

Conclusion: No skip.
Walkthrough– Exmiranda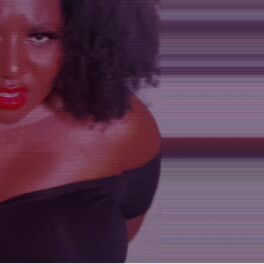 Kind of a slow build up, but it's worth it. Exmiranda's flow is impressive, and her VOCALS! I was not expecting that. The song is only 90 seconds long, but I think it's a perfect length. Albeit, the ending abruptly cut off the vocals.

Conclusion: No skip.
If you have your Spotify listening activity turned on, just know that I am always watching. You can never truly listen to your music in peace. However, I've left this experience with some new song discoveries. Yay for me!
Check out the Eagle's Eye Spotify profile here.
Leave a Comment
Donate to Enloe Eagle's Eye
Your donation will support the student journalists of Enloe Magnet High School, allowing us to cover our annual website costs. We are extremely grateful for any contribution, big or small!
About the Contributor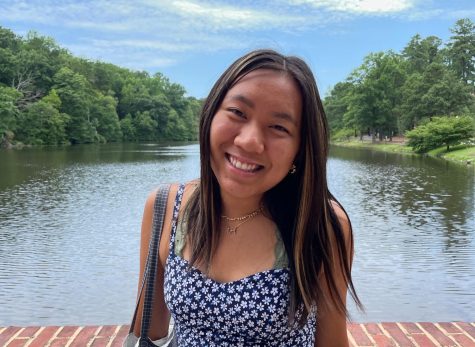 Charlene Wu, Co-Editor in Chief
Charlene's pass-times include: evaluating her Google Calendar color scheme, baking Tres Leches, and parking badly. Ask her, "How was your day?" and she'll...