Spooky season is upon us, and every year there is a battle of the greatest Halloween getup. We at the Eagle's Eye understand how hard it is to pick out the perfect costume for a once-a-year holiday. Here is some inspiration to earn you the crown of the Ultimate Halloween Costume: 
1.Cockroach Couture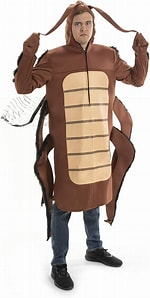 Do you want to rep your school this Halloween? Dress up like the roaches found in these very halls at Enloe! Make those creepy crawlies feel like celebrities!
2. Sandy Cheeks' Long Lost Cousin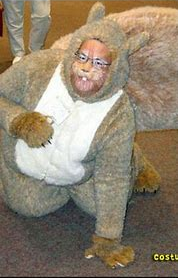 This is quite a fright! Rock the scare meter by perching in your local neighborhood tree and waiting to pounce on your next victim. Happy scarring! I mean…scaring!
3. Period, Queen!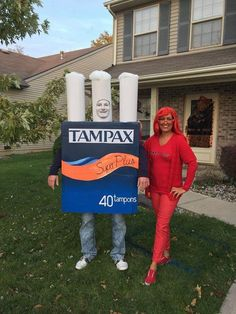 Duo moment! This tampon box and period blood costume perfectly fit a tight pair. It does not get more drippy than this!
4. "Gaga, Ooh-la-la"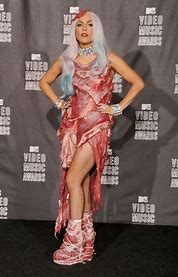 Lady Gaga once said, "You look good enough to eat," and that could be you dressed in this meat! Strut your stuff in your own culinary creation. 
5. Essential AF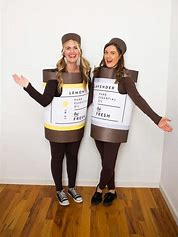 Mmm, mellow out this Halloween and burn some essential oils. Or better yet..dress up as one! Embrace your inner holistic vibes and have your friend dress up as an incense stick!
6. Last Minute Stop to Costco for the game!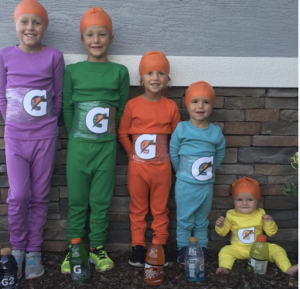 This one is for the kids! If you're a soccer mom and buy Gatorade just about every week for Timmy's soccer games, this costume will resonate with you! Dress your kids up in their favorite flavor and quench your thirst this Halloween! 
7. Lightskin Justin Bieber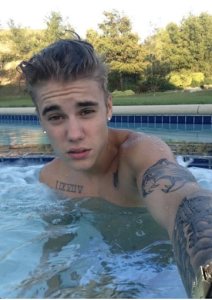 "If I was your boo-friend, I'd never let you go, I can take you trick or treating like you've never seen befo'." Got hair gel, temporary tattoos, and a gold chain? This costume should be super easy, and maybe you'll find your One Last Lonely girl.
8. Eddie from Stranger Things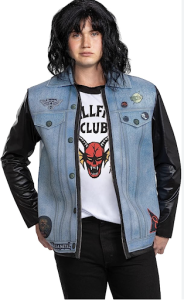 "Eddie, baby, I just saw Steve, he's crying his eyes out with Dustin. They're trick or treating." 
9. Among us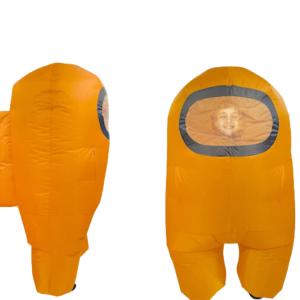 Throwback to the 2020 quarantine! These costumes are from everyone's favorite game: Among Us! Let's see who is sus this Halloween.
10.#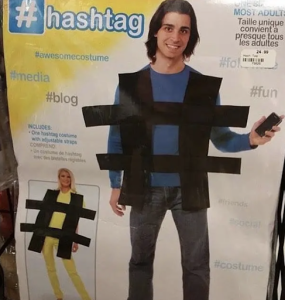 #iwonbesthalloweencostume #iate #noonedoeshalloweenlikeme #hashtag #iwokeuplikethis 
Overall, what you choose to wear on the 31st of October depends on your vibe during the time, but we highly recommend these cute and simple costumes. If you wear any of these, make sure to send them to our Instagram for a chance to be featured and win the Best Halloween Costume of all of Enloe. Have a safe and spooky Halloween!