Halloween Hounds: Ranked
It's that time of year again. With the cooling of the weather, many high school students have been racing to come up with the perfect Halloween costume for themselves. Scrolling through Amazon and Pinterest for inspiration, many are failing to address a far more crucial matter: what costume will your canine companion sport? This Halloween, our eyes are set on the dogs. We've ranked our top canine costumes to leave you with some ideas that'll undoubtedly leave Fido looking fresh.
#8 Cosplay Canines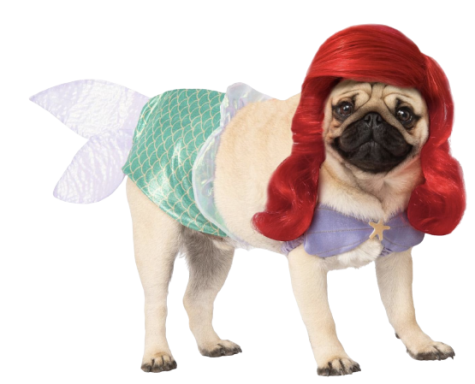 There will always be something cute about dressing up your dog as a well-known character. It's a convenient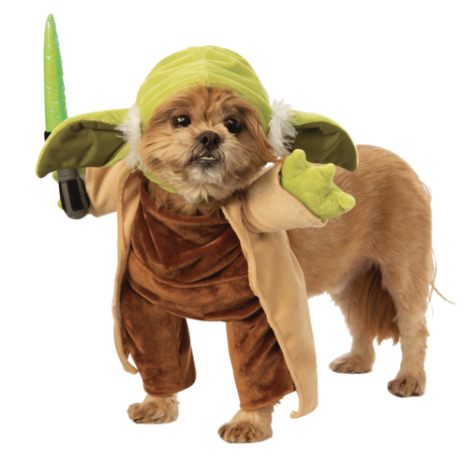 option, considering that you'd easily be able to snag a costume from your local PetSmart! But while these classic looks will definitely draw "awws" from passersby, character costumes can be a little overplayed. Your dog might end up twinning with that pug down the block, and you wouldn't want that, would you? Don't forget, we're here to conquer the costume game.
#7 DIY Doggos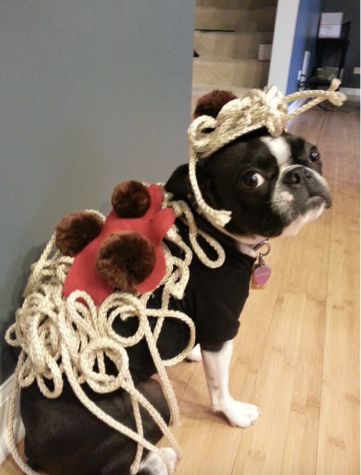 After taking one of Mr. Puckett's art classes, you've got it in your head that you're the next Picasso. Unfortunately, by the time you realize that it would've been wise to sacrifice your minimum wage paycheck for a more convenient costume, your dog will already be a mess of duct-tape and pain. To put it simply, don't pick this option.

#6 Hot Hound Fall 
This cute and original costume is much less for your dog's entertainment as it is for you. Even though Hot Girl Summer has ended, you can compensate for your return to freezing weather with the cozy sweaters that this costume entails. With the Hot Hound Fall costume, take your autumn aesthetic to the next level! Throw on some Uggs, grab your dog's leash, and treat yourself to a beverage off of Starbucks's overpriced fall menu!
#5 Essential Woofers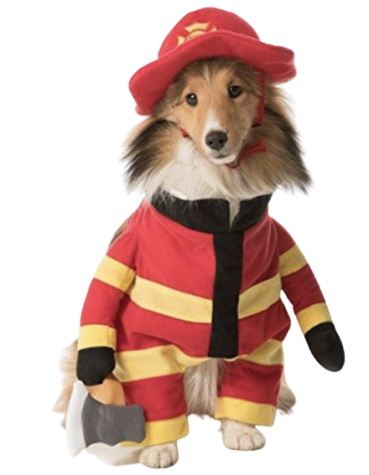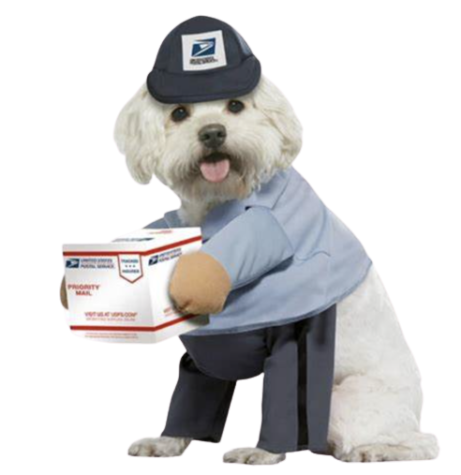 Though paid very little in dog treats, these essential woofers have been working hard to supply us, the common people, with critical goods and services such as healthcare, safety, mail, and more.  Since we are unable to pay actual essential workers adequately, the least we can do is show love by sporting our dogs with one of these tributary Halloween costumes.

#4 Celebrity Look-Alikes
With all of the expenses that come along with pet ownership, concert tickets can appear pretty over budget. Even so, the combination of these crazy costumes and the sound of your dog's bark will bring you that immersive concert experience! One may ask: "how do I create a celebrity dog outfit?" Easy! Simply place a blonde Party City wig onto a dog and call it "Woofy Styles!" No one will be able to tell the difference. Hopefully.
#3 Doggy Duos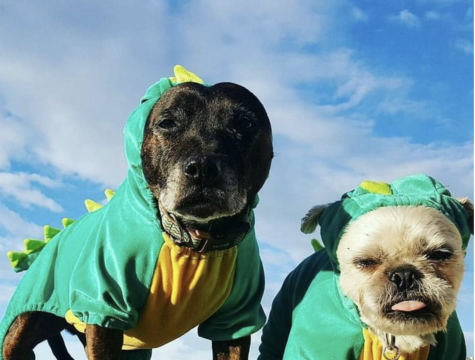 No friends? No worries. This pawsome costume option will strengthen your bond with your furry companion and distract you from the shame of exceeding the age limit for Trick-or-Treating. Try recreating some iconic movie looks with your pet, from Shaggy and Scooby-Doo to Dorothy & Toto! 
It'll take a little commitment from both ends, and your dog might steal all the attention, but at least you'll finally be able to make the most of having a Great Dane (or whatever weird little rat breed Toto is).
#2 Pumpkin Pup-a-roo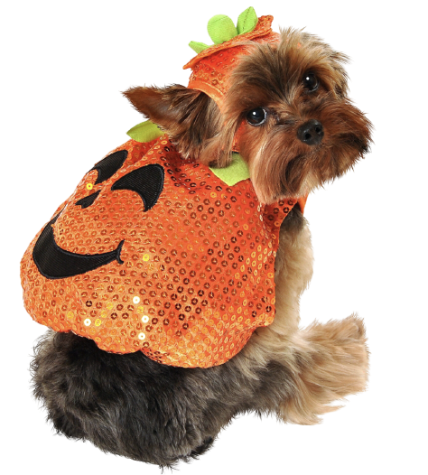 Pumpkin bread. Pumpkin spice lattes. Pumpkin pie. With pumpkin coming in so many exquisite forms, who's to say that your very own pet can't be included? Coming in at #2 is the Pumpkin Pup-a-roo costume, a one-size-fits-all contender that will surely capture the spooky spirit of Halloween. Just make sure you watch your pumpkin pup-a-roo around the kids, in case they try to carve it.

#1 Eddie
Sitting on top, we have one of Enloe's own, Eddie the Eagle. We recognize your confusion, but allow us to explain why this canine costume reigns supreme. Some may hold an outdated preference for Enloe hoodies or those plaid pajama pants, but the only piece of merchandise Enloe students MUST purchase is the recently released EDDIE THE EAGLE costume. Now coming in a reduced size for your pet, this outfit uses the aerodynamic efficiency of Eddie's eagle wings for maximum cuteness. Its feathers are sourced from top notch doggy distributors. Purchase your costume now at beatbroughton.com.
Regardless of your choice, we look forward to seeing all the dapperly-dressed dogs strut through the streets on Halloween night! 
Leave a Comment
Donate to Enloe Eagle's Eye
Your donation will support the student journalists of Enloe Magnet High School, allowing us to cover our annual website costs. We are extremely grateful for any contribution, big or small!
About the Contributors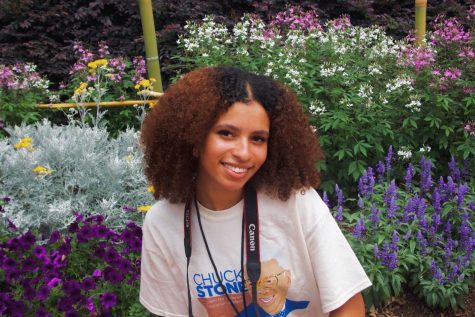 Ava Wharton, Staff Writer
(She/her)
Ava is a first-year member of the Eagle's Eye staff! When she's not reading obsessively, doing yoga, or decoding Jordan Peele films, you might...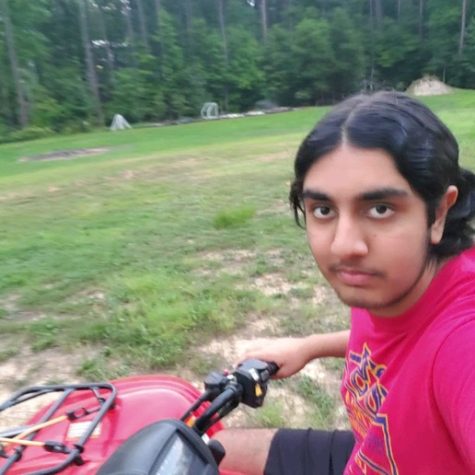 Akshat Yadav, Staff Writer
(He/him)

Akshat is a junior at Enloe! He is passionate about international relations, politics, Kendrick Lamar, and Marvel. Fun fact: He gains a massive...