Valentine's Day Gift Guide
Do you have a significant other that you love ever so dearly but honestly have no clue on what to get them? Have you ever considered how much easier it would be to buy gifts if you could select gifts based on your lover's personality, hobbies, or interests? Consider this your greatest gift-giving guide. Below I've curated some ideas for presents for every personality, occasion, and budget for almost everyone in your life. 
The Astrology Lover
  An intuitive, spiritually enlightened friend will appreciate a gift that is high, like the zodiac stars in the sky. By reading your horoscope, you might get clarity when everything seems to be turned upside down. An astrology-themed present is ideal for the friend who always informs you when Mercury is in retrograde.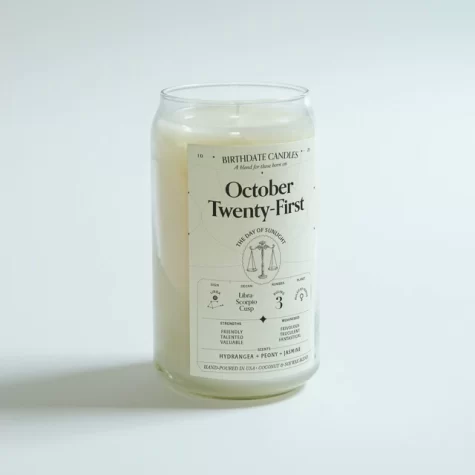 Who doesn't love their house or room smelling good? This personalized candle related to your birthday and zodiac sign is a perfect gift for someone who loves smell-good items and their birthday. 
The Horoscope Game for Astrology Lovers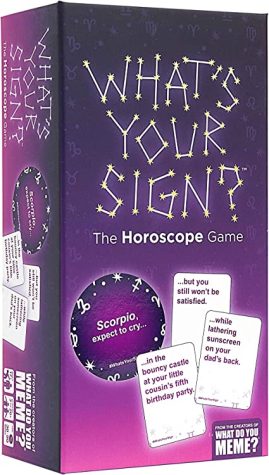 This fun card game is simple, whether you have 5 astrology apps on your phone or just discovered your Sun sign. Compete with your friends and family to make the funniest horoscopes and predict what the stars have in store for each other.
Personalized Snake Chinese Zodiac Mug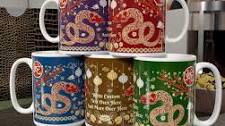 Aside from regular astrology, the Chinese zodiac is just as unique! These Chinese zodiac mugs are special gifts in various festive colors. It also contains decorative design elements such as lanterns, stars, clouds, bamboo, and a Chinese symbol representing this zodiac sign on both sides of this lovely porcelain cup.
The Gamer 
Do you have a friend that would rather sit in front of a large TV screen and play video games all day, every day? Well these gifts are ideal for them! Whether they aspire to become a creator on Twitch or just game rather than do homework, these gifts are perfect for the gamer in your life.  
100 Video Games Bucket List Scratch Poster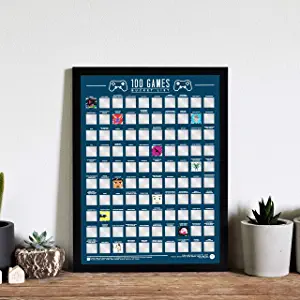 This game bucket list scratch-off poster is a perfect way for your gamer friend to check off all the games they have or want to play. This can even introduce them to games they probably didn't know existed.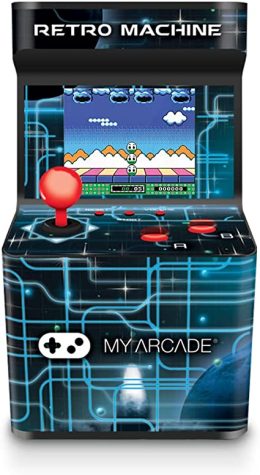 A mini game on the go? Who wouldn't want that! This has 200 preloaded retro arcade games so it is ready to play!
The Artsy Fartsy
Your artistic friends and family members need to be lavished with gifts that "inspire" them and recognize their talents, whether they are obsessed with the newest TikTok craft, or are a true lover of the Arts. Let's celebrate our favorite artists and give them the gifts they deserve.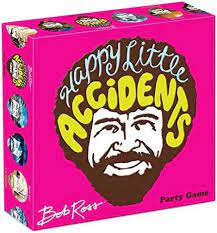 Who can go wrong with Bob Ross? This card game can unleash the creativity out of anyone! This friendly competition to see who is the best artist includes markers and drawing paper to transform abstract shapes and squiggles into charming pieces of art.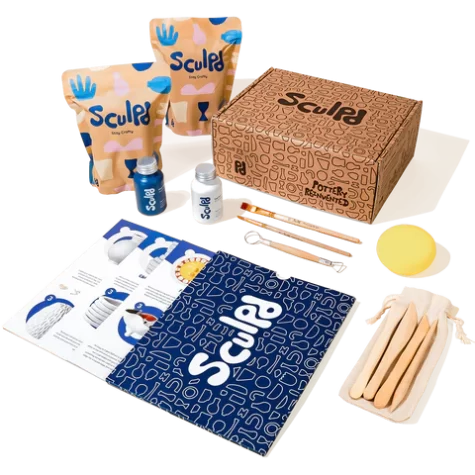 If they want to expand their creative outlets, this sculpting kit has everything a beginning potter needs!
Sports Fanatic 
When buying a gift for a sports fan, keep in mind that their devotion is not limited to just the big game, it's a lifestyle. The ultimate sports fan gifts go beyond just jerseys. They must represent the vibrant culture of every player, team, or league regardless of sport.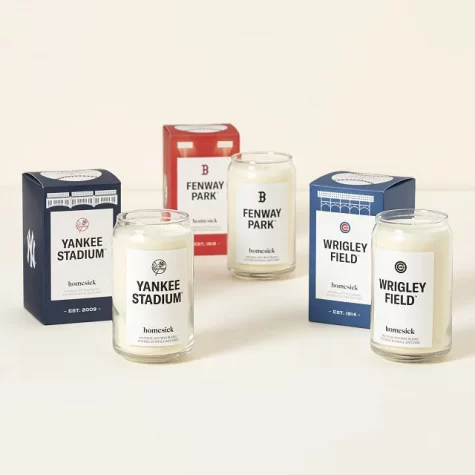 Smells like a winner! This variety of candles based on famous baseball stadiums is perfect for any baseball fanatic.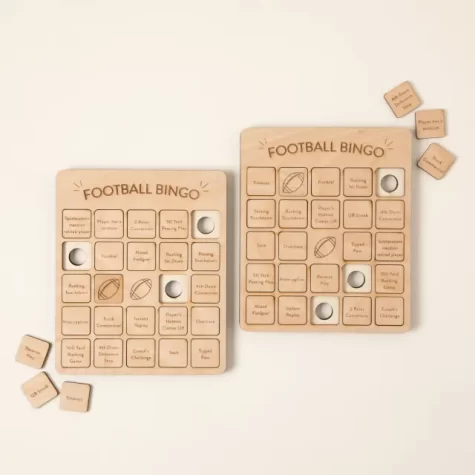 With this interactive challenge, you can add friendly rivalry to any football game. The replaceable tokens explaining gaming events are displayed on these one-of-a-kind wooden tablets.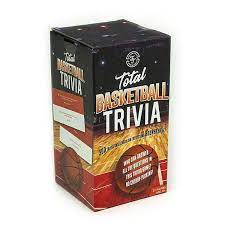 Think you're an expert on basketball? Test your knowledge with this basketball trivia game!
The Foodie 
Now, I know we all love food, but this friend thinks they're the next Gordan Ramsey! Here are some ideas for the wannabe food critic.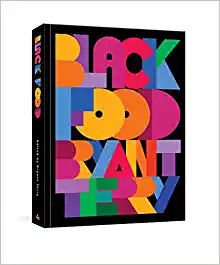 Black Food is a visual and spiritual feast with captivating artwork and inventive design that will satiate any soul. With contributions from over 100 Black cultural luminaries worldwide, the book explores different aspects of the Black experience.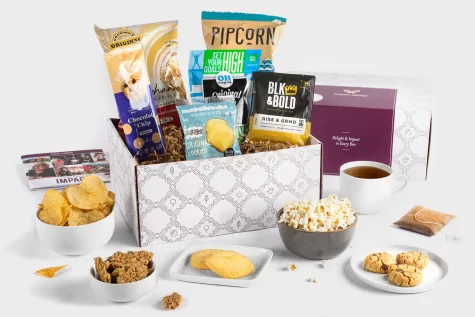 These tasty presents highlight Black-led Impact Partners and communities. These products work together to support youth in need, eliminate hunger, promote sustainable agriculture, and encourage Black-owned companies.
The Friend That Doesn't Fit Into Any Category 
Have you ever had that friend that you just never know what they'll want? Maybe they have everything they need already but you still want a cute and quirky Valentine's Day gift. Here is the list for them!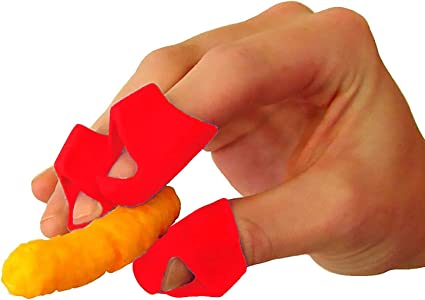 Who doesn't love some good Cheetos or Takis? Now they can be enjoyed without the mess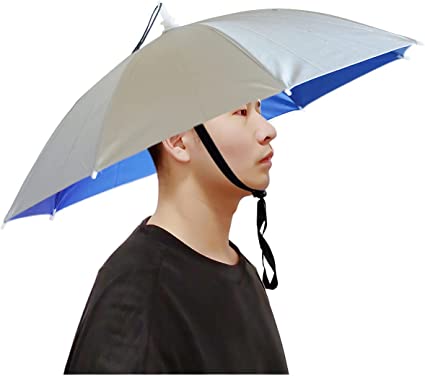 Now, who really has time to hold an umbrella? I know I don't. I usually have my phone and my favorite Starbucks drinky-drink in each hand, so this Umbrella Hat would be both practical and a fashionable gift if they are anything like me. 
Pretty Animal Character Sheet Masks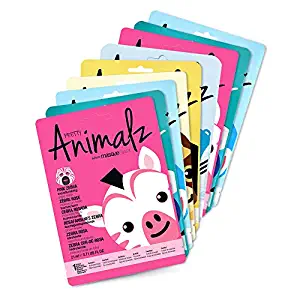 These adorable as heck essential oil sheet masks will help aid that long-awaited "Glow-up" and put them in touch with their inner animal. 
At the end of the day, making sure your lover has the perfect Valentine's Day gift is a hassle, but it's the thought that counts! Have a great Valentine's Day, from the Eagles Eye Team.
View Comments(1)
Donate to Enloe Eagle's Eye
Your donation will support the student journalists of Enloe Magnet High School, allowing us to cover our annual website costs. We are extremely grateful for any contribution, big or small!
About the Contributor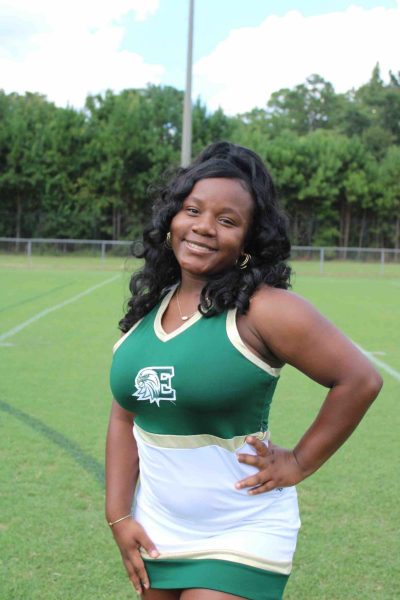 Aeiress Stancil, Arts and Entertainment Editor
(She/her)

Aeiress is a senior and was on the Eagle's Eye staff for two years. This year she will be returning as the Arts and Entertainment Editor....